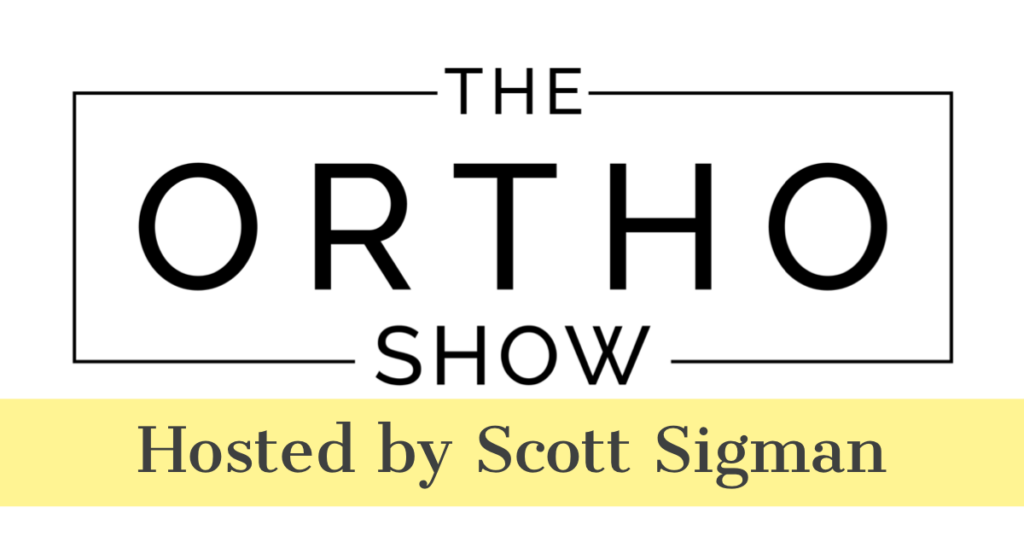 This episode is brought to you by Thompson Surgical, who are celebrating over 55 years as a leader in exposure and the original manufacturer of the table-mounted retractor.
This episode is also brought to you by TrackableMed, grow your new patients.
Dr. Christopher Dougherty, orthopedic surgeon specializing in sports medicine, joins for this episode. He's been in practice for 20 years and is at the Agility Center Orthopedics in Bentonville, AR. Dr. Dougherty has pioneered surgical procedures that have been adopted world-wide, as well as developed the most advanced rehab protocols in the state. His numerous patents and published articles aid surgeons around the world to perform advanced surgeries for their own patients.
Topics include:
-He was born and bred in Missouri. He discusses his experience as the Team Physician for the Kansas City Royals and Northwest Arkansas Naturals.
-He's at the forefront of innovation in sports medicine and an early adopter in sports medicine technology with Miach Orthopaedics BEAR® implant and Biorez's BioBrace™ "Tendon in a Bag" implant. Dr. Dougherty discusses scenarios, challenges and outcomes with utilizing these new innovations.
-Dr. Dougherty is a lead physician at OrthoLazer's location in Bentonville. We hear about what piqued his interest in opening this facility.
Find out more about Dr. Christopher Dougherty here.
Podcast: Play in new window | Download (Duration: 38:31 — 35.3MB) | Embed
Subscribe: Apple Podcasts | Google Podcasts | Spotify | Stitcher | Email | TuneIn | RSS | More