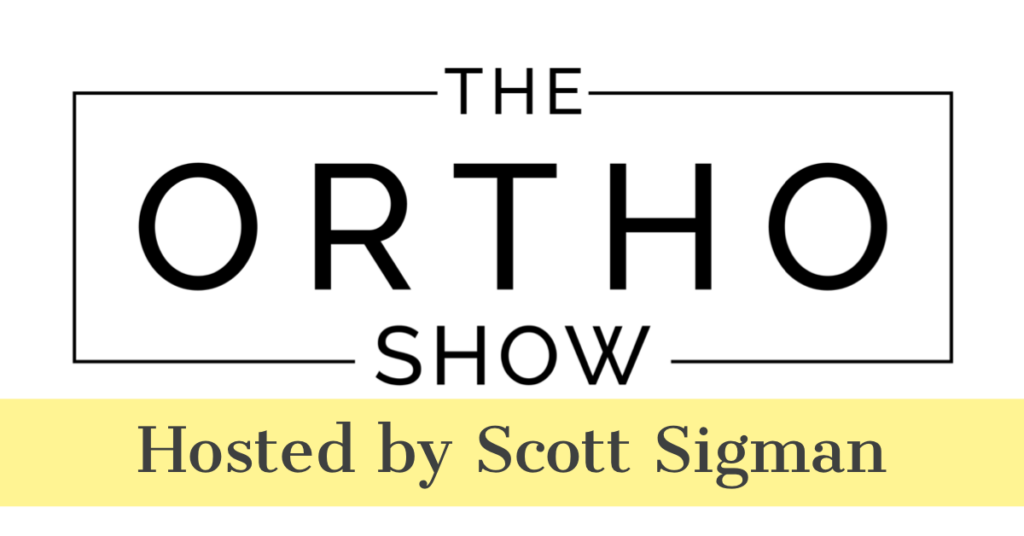 This episode is brought to you Thompson Surgical, who are celebrating over 55 years as a leader in exposure and the original manufacturer of the table-mounted retractor.
This episode is also brought to you by TrackableMed. Check out TrackableMed to help you grow your new patient base.
Dr. Amar Ranawat is an orthopedic surgeon at HSS specializing in total hip and total knee replacement, revision total hip and total knee replacement, and periprosthetic fractures.
Born in New York City, he received his medical degree from Weill Cornell Medical College in 1996 before completing an internship at The New York Hospital and a residency at Hospital for Special Surgery. In 2002, he completed his fellowship training in adult reconstruction under the direction of his father Dr. Chitranjan S. Ranawat. We hear about his family influence in becoming an orthopedic surgeon, including his brother who is also an orthopedic surgeon.
Topics include:
-How the 9/11 attacks led him to join the Navy and their Marine unit. Dr. Ranawat received the Navy and Marine Corps Achievement Medal in 2007 for performing emergency limb saving surgery on a Marine during exercises in Tan Tan, Morocco
-We hear about the importance of resident education, fellow education and research at HSS and how he also balances being President of the Eastern Orthopaedic Association.
-Dr. Ranawat discusses his passion for family and traditions in hunting and fishing.
Find out more about Dr. Amar Ranawat here.
Podcast: Play in new window | Download (Duration: 28:41 — 26.3MB) | Embed
Subscribe: Apple Podcasts | Google Podcasts | Spotify | Stitcher | Email | TuneIn | RSS | More