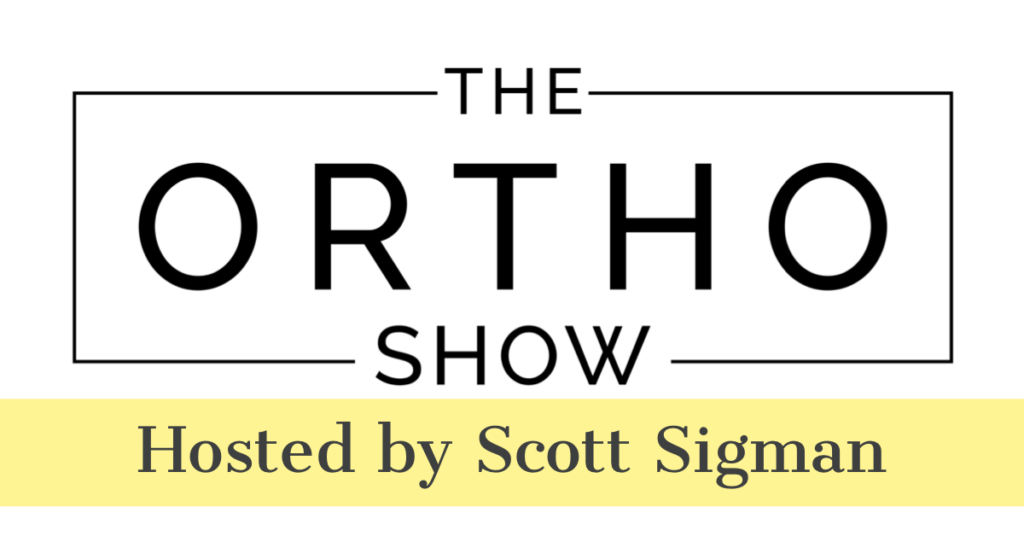 This episode is brought to you by Koha Health. At Koha Health, their goal is empowering your practice to achieve total financial health.
Dr. Sara L. Edwards is an orthopedic surgeon who specializes in caring for patients with shoulder, elbow and knee injuries at UCSF Health. She provides surgical treatment for shoulder arthritis, including complex shoulder arthroplasty (reconstruction or replacement of the joint) and revisions. She also cares for patients of all ages with sports-related injuries. She treats athletes at all levels, from recreational to elite. Dr. Edwards is also a team doctor for City College of San Francisco, the University of San Francisco and the Oakland Ballet.
Topics include:
-It's indeed a small world! Scott Sigman MD's father and her father were chemical engineer's in Decatur, IL
-A traumatic car accident in senior year of high school influenced her in going into the medical field
-Being a part of the 6% of women in orthopedics
-At Northwestern University Feinberg School of Medicine, Edwards earned her medical degree and completed a residency in orthopedic surgery, serving as chief resident. She then completed a sports medicine fellowship in orthopedic surgery at Columbia University, where she served as the Charles S. Neer MD Shoulder and Elbow Fellow
-Family is important to Dr. Edwards and the reason she went into practice in a few locations across the U.S. We hear about how she went into private practice in Oakland for a few years, then returned to her alma mater as team physician for Northwestern University and how she made her way to UCSF.
Find out more about Dr. Sara Edwards here.
Podcast: Play in new window | Download (Duration: 33:02 — 30.3MB) | Embed
Subscribe: Apple Podcasts | Google Podcasts | Spotify | Email | TuneIn | RSS | More