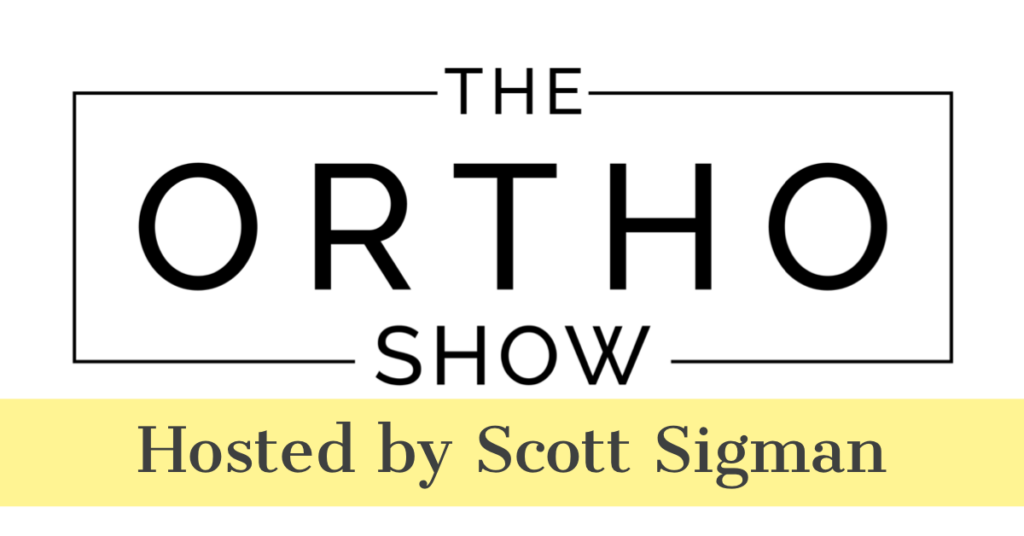 This episode is brought to you by TrackableMed, grow your new patients.
Dr. Seth L. Sherman is a third-generation team physician and surgeon. He is board certified and fellowship trained in Sports Medicine. Dr. Sherman serves as Orthopedic Surgeon for Stanford Cardinal Football and as the Sports Medicine fellowship director at Stanford Sports Medicine and Joint Preservation.
Topics include:
-Dr. Sherman grew up on the rock of Staten Island and is in his blood to be an orthopedic surgeon. His grandfather was a general surgeon and took care of all the team's in Brooklyn for 60 years. In addition, his father was the first fellow at Hospital for Special Surgery or as the Sherman family calls it, the Hospital of Surgeon's Sons. You will hear about his humble upbringing with the heavy influence of surgeon's in his family.
-We hear about his passion with social media and how it helps him grow his network both nationally and internationally.
-Dr. Sherman provides advice for young orthopedists to find mentors to give practical advice early in their career. He says don't be afraid to talk to veteran orthopedic surgeons to learn from their expertise.
Find out more about Dr. Seth Sherman here.
Podcast: Play in new window | Download (Duration: 30:17 — 27.8MB) | Embed
Subscribe: Apple Podcasts | Google Podcasts | Spotify | Stitcher | Email | TuneIn | RSS | More