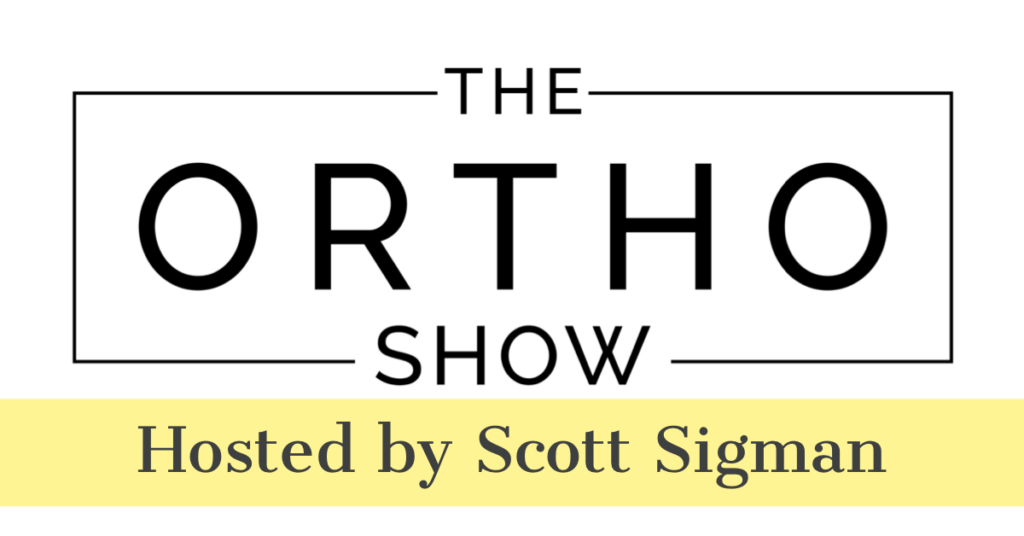 This episode is brought to you by TrackableMed. Find out more about TrackableMed here.
Brian Hodorek is the CEO and Co-Founder of Ignite Orthopedics and joins us for his great entrepreneur story. At 37 years old with his friend, they broke away from their career to start their own orthopedic implant company. He goes through the process of starting this company with his partner, the formation of the surgeon advisory board and going through the process of getting the business off the ground.
Brian's background includes being in the orthopedic industry since 2001, with experience in R&D including Product Development Engineer, Group Manager, and Director of R&D for large and mid-size companies. Brian has focused on Upper Extremity for most of his career with a majority of work concentrated on shoulder and elbow arthroplasty.
Topics include:
-Find out why Warsaw, Indiana is important in the orthopedic implant world.
-Why Brian decided at the age of 37 to put it all on the table, take a risk and start a new company.
-How the team decided to choose their orthopedic surgeon design team to help validate their products and ideas.
-Their first product launch through DePuy Synthes with the Inhance™ Shoulder System, a First-to-Market, Fully Integrated Shoulder Arthroplasty System.
-Advice for those who are considering orthopreneurship.
Find out more about Brian Hodorek here.
Podcast: Play in new window | Download (Duration: 38:30 — 35.3MB) | Embed
Subscribe: Apple Podcasts | Google Podcasts | Spotify | Stitcher | Email | TuneIn | RSS | More